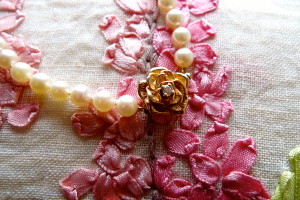 With as brutal of a winter as I could ever remember, I am confident I am not alone when I say I could not be happier to welcome anything spring-related in New York City.
As a result of my ambitious need for springtime to hurry, here are a few pieces that foreshadow days of sunshine and light jackets.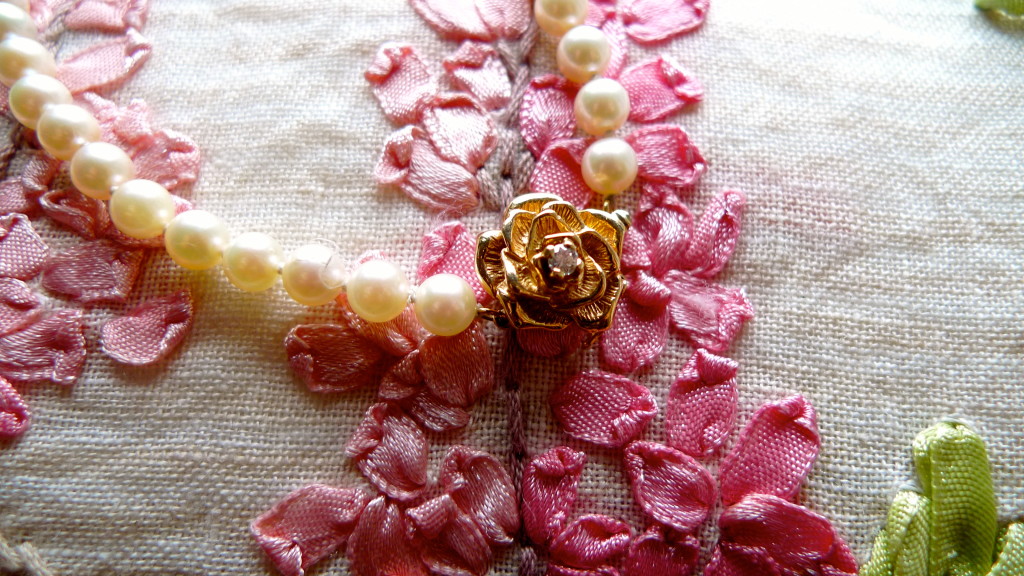 Fresh Gardens:  14kt vintage Tiffany & Co gold enhancer to this pearl necklace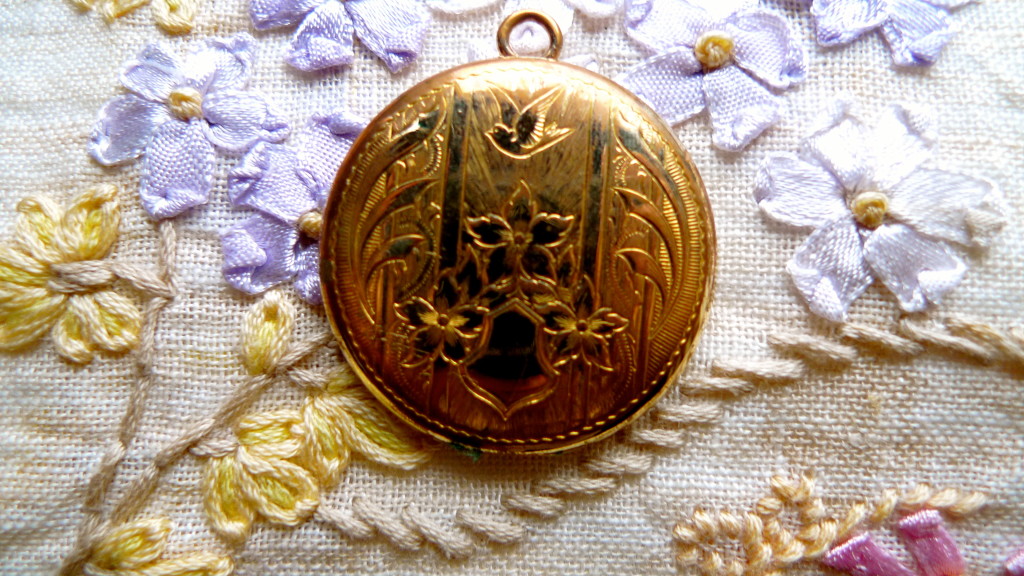 Special Treasures: This antique gold locket features beautiful detail with a picturesque bird and flower engraving.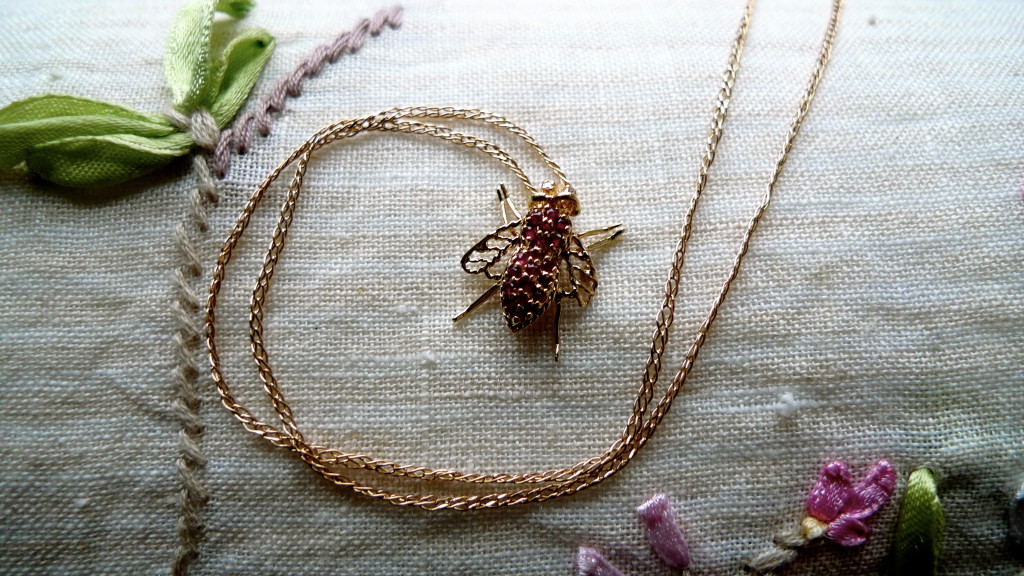 A Bug's Life: As much as I dislike little critters, this vintage one in 14kt gold and embellished with rubies is a bug I could make an exception for.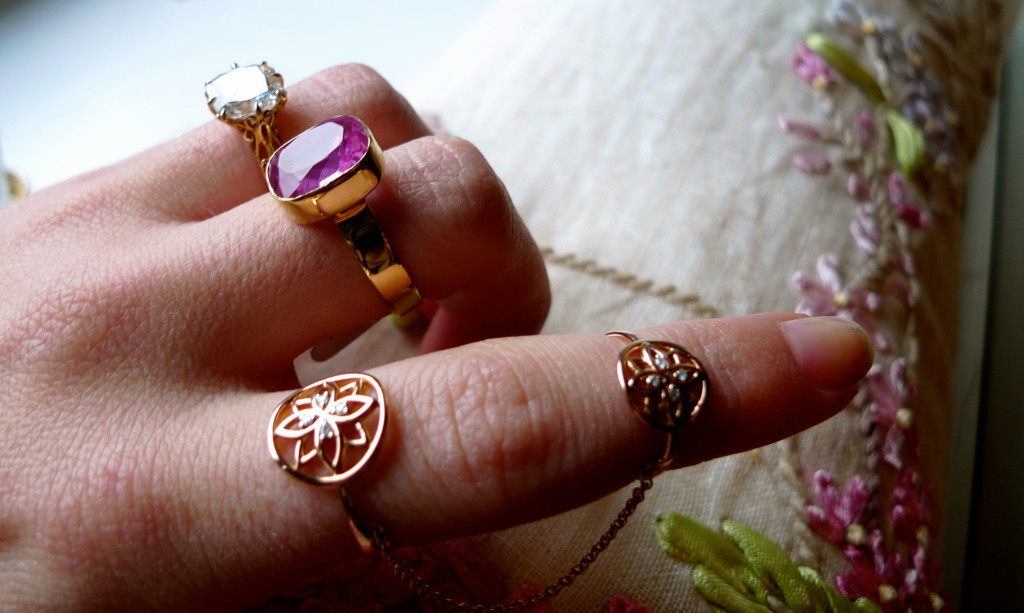 Pinkies Up: I love how delicate and dainty rose-gold can come across, even when you pile it on.  Here I am wearing my Fred Leighton 18kt rose-gold engagement ring with a vintage 14kt ring with a pink stone, and my new favorite piece, a Buddha Mama chain-link ring-duo.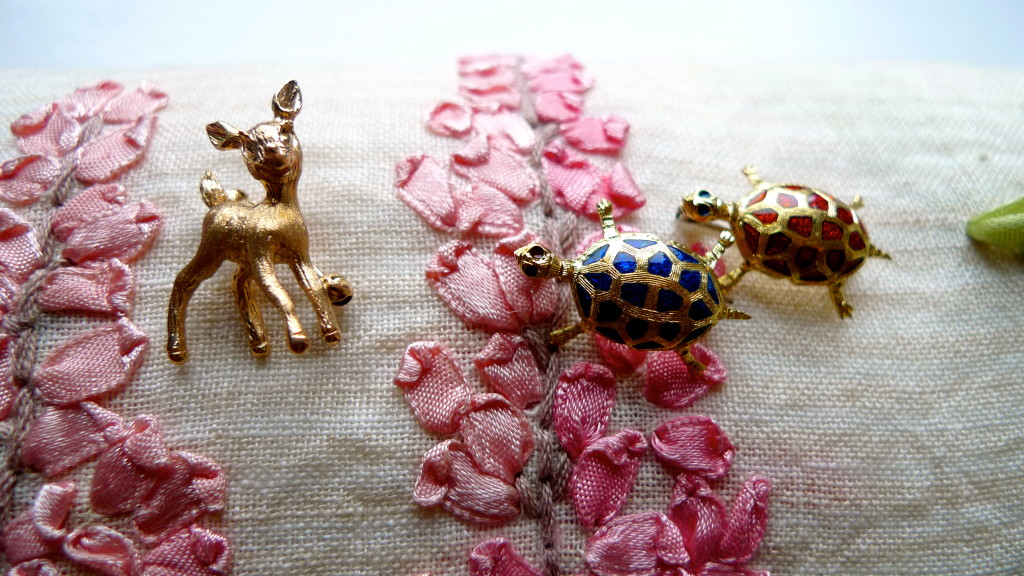 Nature's Calling:  These adorable vintage 14kt gold charms would be great additions to any charm necklace. The first is a calf, and the other two are turtles with enamel detail.
This post was brought to you in collaboration with LoveGold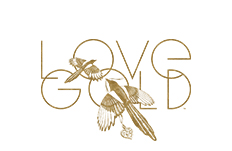 2 Comments
The Goldgirl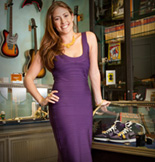 Lauren Kaminsky- aka The Gold Girl is a young entrepreneur in Manhattan. Working in her father's pawnshop is anything but ordinary and each day leads to something new. Passionate about the gold items that come her way, Lauren shares them and her daily excursions with us on this blog.