Hollywood's biggest night has come and gone, and while many might feel a sense of relief, the rest of us are still in awe by the jewels worn on the red carpet.
Across the board, simple but bold gold accents were prevalent.  The new statement earring seems to be less of a chandelier look but a shorter eye-catching style, like those worn by all three of the following stars.  "Less is more" is and always has been my motto for jewelry, and this jewelry principle remained true this Oscar season.
Here are my highlights of gold glamour worn on the red carpet from this past Sunday night.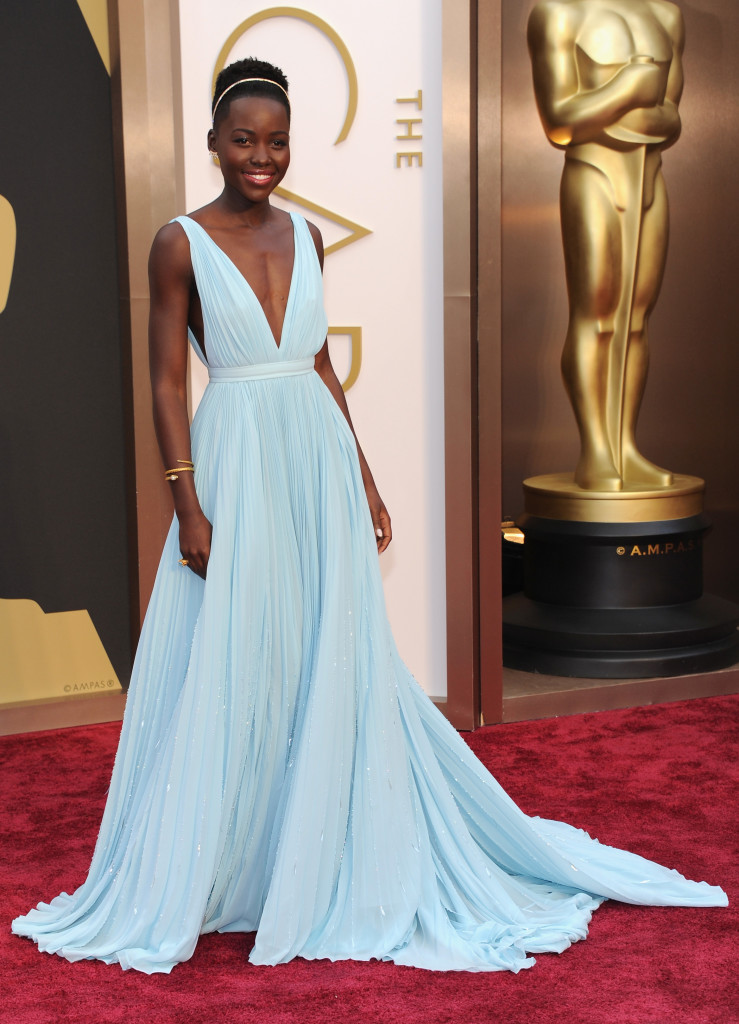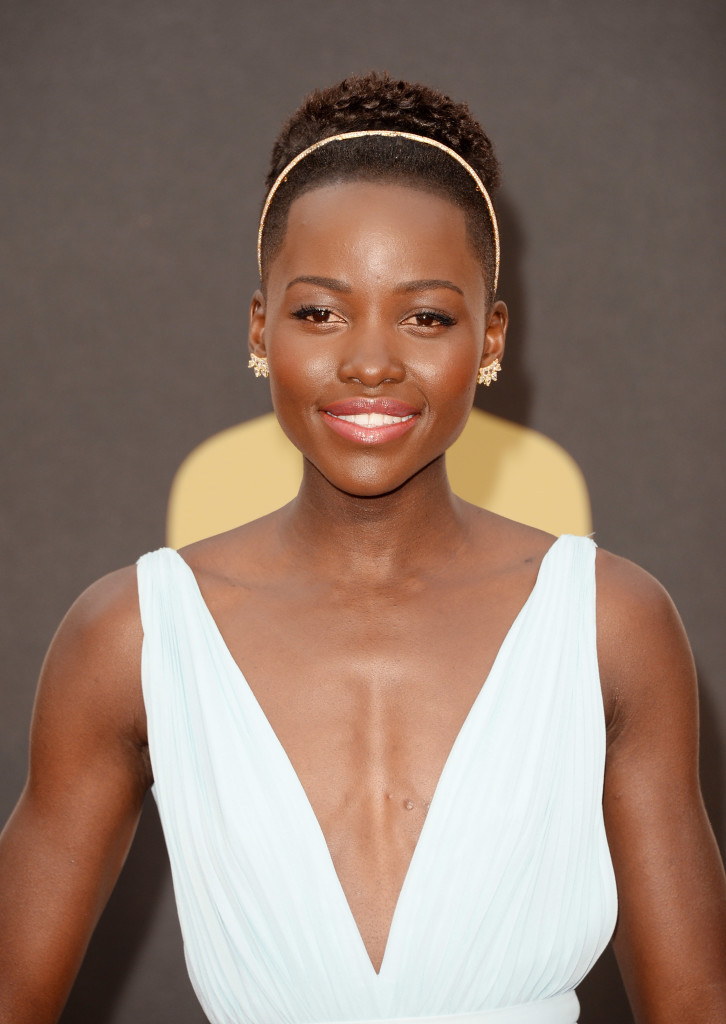 To start, the incredible Lupita Nyong'o wearing vintage jewels from GoldGirl favorite- Fred Leighton.   Everything about Lupita's red carpet look was pristine-from her frost blue gown to just the right touch of gold.
I love Lupita's effortless glamour-­‐ she paired a Fred Leighton 19th century yellow gold and diamond coiled snake bracelet, an assortment of gold rings, 18kt yellow gold crescent earrings, along with the this yellow gold and diamond headband to complete her total look.
Angelina Jolie wow'ed onlookers and jewelry aficionados in yellow gold, bezel-set earrings with 42 carats of diamonds. I really cannot take my eyes off of those beauties made by Robert Procop Exceptional Jewels Collection.  Although not pictured, her other gorgeous accessory, Brad Pitt, wore yellow gold and diamond tuxedo buttons and cufflinks by the same designer.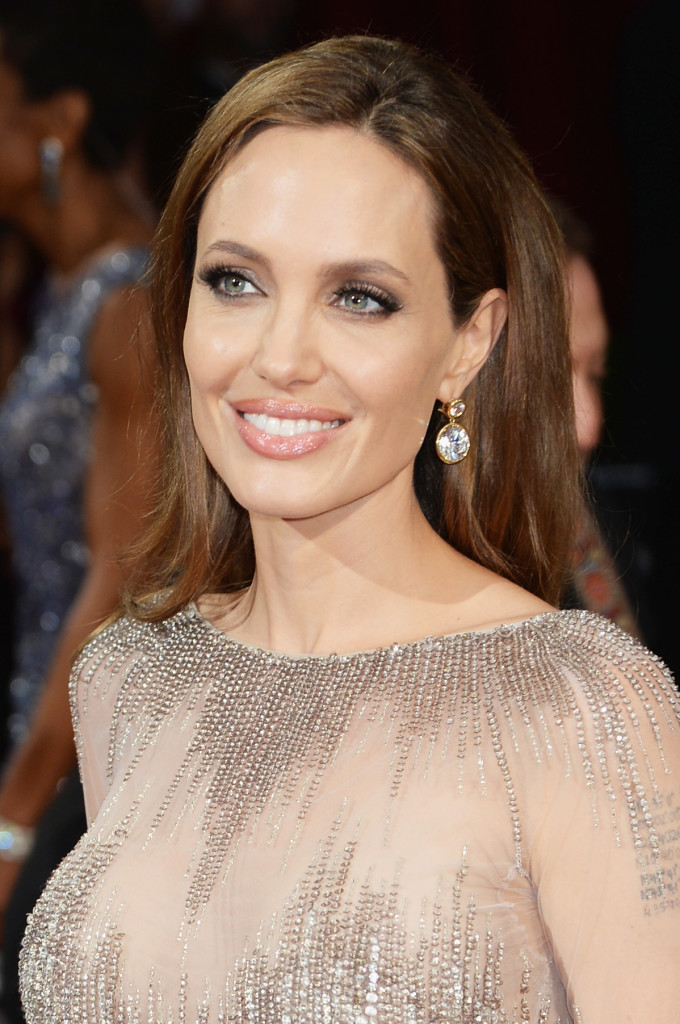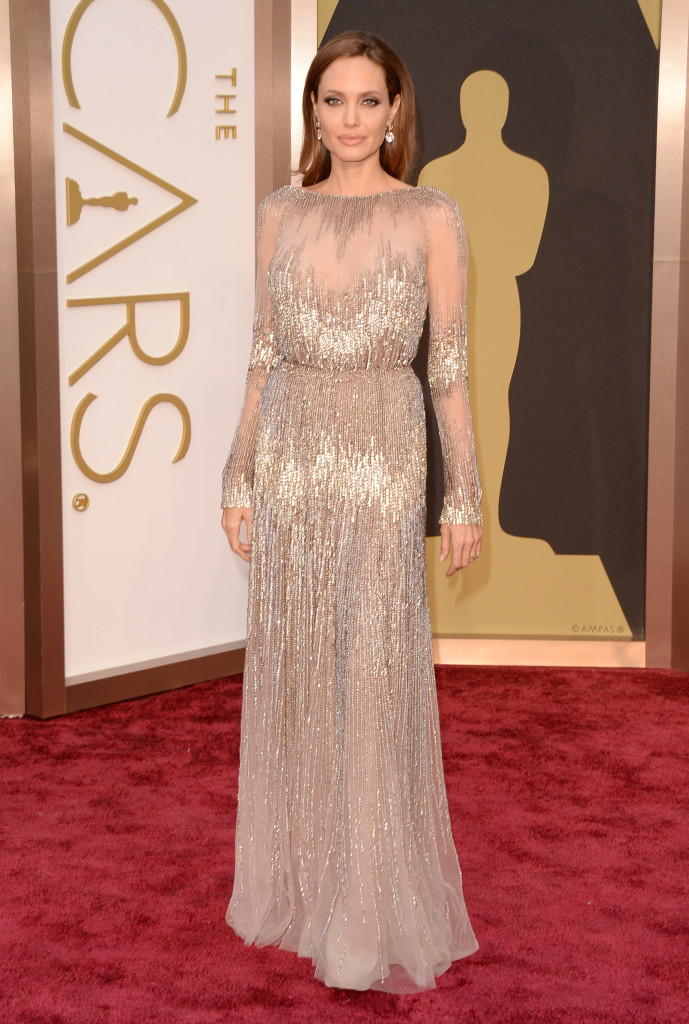 Camilla Alves pulled off a complete pink look by pairing her light pink gown with beautiful rose gold and pink diamond earrings.  I love how tied together her look is.  She is wearing just the right amount and shade of pink without appearing garish or fluorescent in any way. She was also wearing a rose gold and diamond ring- all of her jewelry worn was by red-carpet staple, Lorraine Schwartz.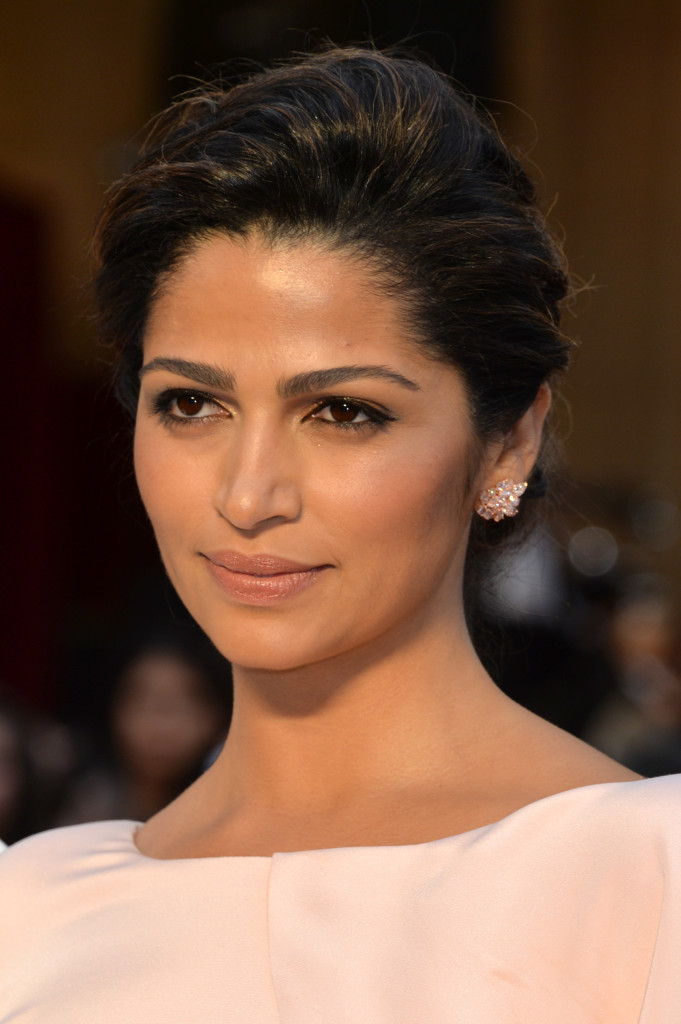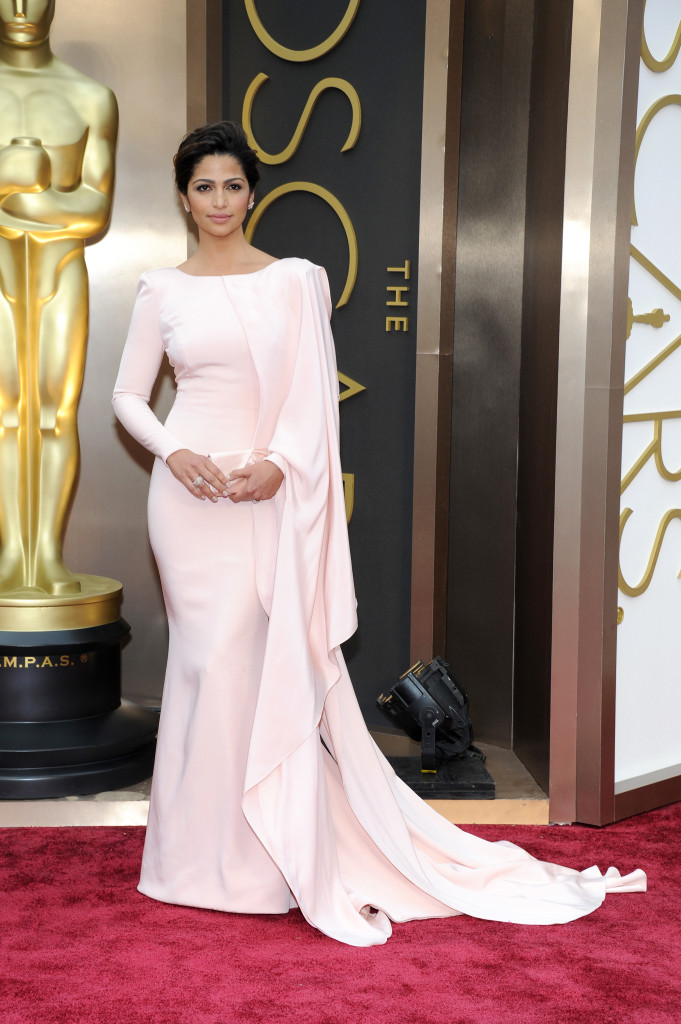 This post was brought to you in collaboration with LoveGold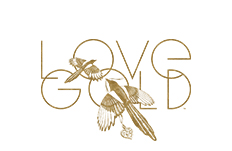 The Goldgirl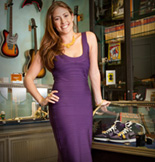 Lauren Kaminsky- aka The Gold Girl is a young entrepreneur in Manhattan. Working in her father's pawnshop is anything but ordinary and each day leads to something new. Passionate about the gold items that come her way, Lauren shares them and her daily excursions with us on this blog.