Dallas Buyers Club: Cowboy's in gold.
Gold is a prized possession all over the world, and Matthew McConaughey's character, even in his worst of days, was always shown wearing his gold chain.
This type of 14kt gold chain is gold herringbone and is as silky and smooth as it appears in the picture.  McCounaughey wore a similar piece throughout the film.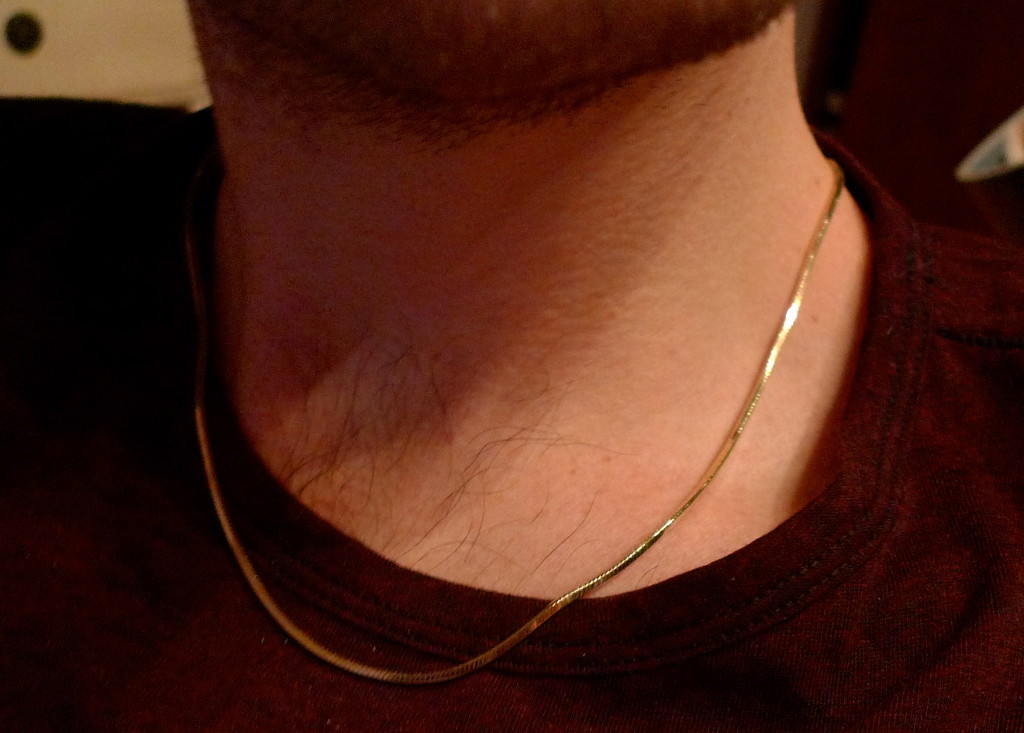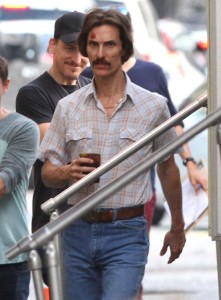 This post was brought to you in collaboraton with LoveGold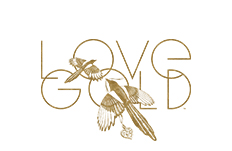 The Goldgirl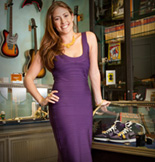 Lauren Kaminsky- aka The Gold Girl is a young entrepreneur in Manhattan. Working in her father's pawnshop is anything but ordinary and each day leads to something new. Passionate about the gold items that come her way, Lauren shares them and her daily excursions with us on this blog.