Just in case I need to remind you, Valentines Day is quickly approaching.  I wish I knew the history behind this day or why we love it so much but it is a great excuse to scout out a beautiful piece to ask for or buy yourself- just because you deserve it!  So whether you are in love or just loving up yourself at the moment, here are my picks and inspirations when shopping for a gold gift.
Shay Accessories: Half Moon 18kt Gold Necklace
A friend and favorite designer of mine is Shay Accessories.  This piece is a true staple.  I have it and love the way the diamond bar lays when worn.  It is the perfect accessory to either complement other pieces or looks great on its own.  A nice perk is that the designer also made it adjustable so you can make it work with any neckline.  (Available on Shayaccessories.com)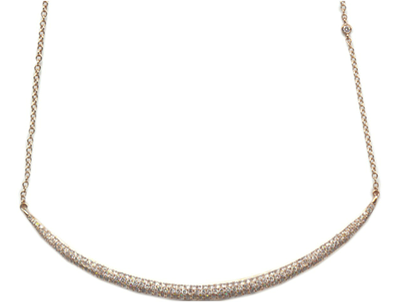 Next up is a designer I am just starting to really love named Yeprem.  This open-pear-cut gold ring drew me right in and will keep you staring at your hands for hours.  If there's such thing as "gold hypnosis," then this is it.  Other rings in this picture are by Kismet & Djula (Available at Fragments).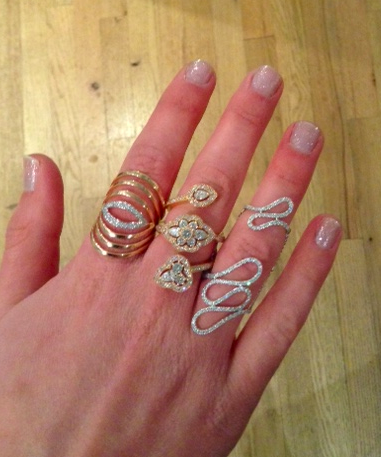 Looking for more of a statement piece?  Here is one of my favorite vintage pieces from the store- a 22kt embellished cuff-bracelet.  Everything from the detail to the rich yellow gold color invokes luxury.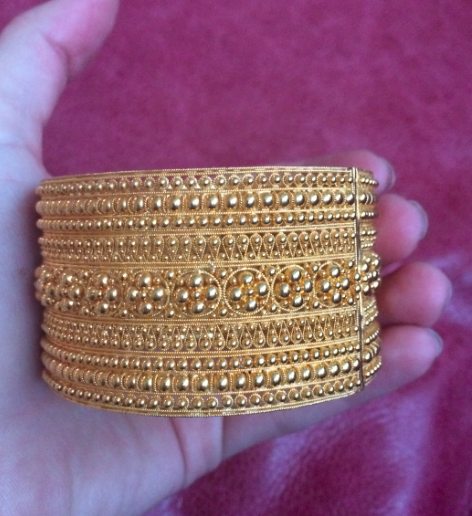 Lastly, a personalized gift in gold is always a good way to go.  Heather B Moore is renowned for this and has nearly anything personalized in gold covered.  Between engravings and mementos, the options are endless.  However, if you a looking for a something a bit different and love to travel- here is a great option.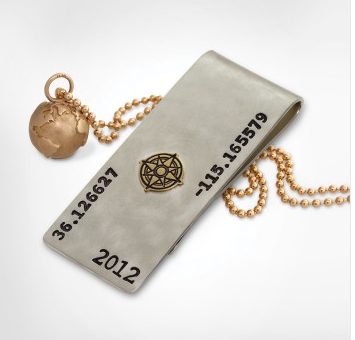 You can personalize the gold globe to add pinpoints of where you have travelled and add coordinates and special dates on the money clip.  This is a very special "his and her" gift idea for the most romantic of holidays.
This post was brought to you in collaboration with LoveGold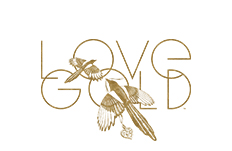 2 Comments
The Goldgirl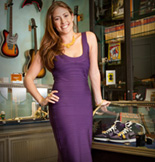 Lauren Kaminsky- aka The Gold Girl is a young entrepreneur in Manhattan. Working in her father's pawnshop is anything but ordinary and each day leads to something new. Passionate about the gold items that come her way, Lauren shares them and her daily excursions with us on this blog.