Since it has been absolutely freezing in NYC I would not allow a single inch of my body to be exposed in this weather.  Therefore, putting on jewelry before anything else has been a must and stacking my gold has become 2nd nature to layering my sweaters and scarves.  See below for my favorite looks of the week and the newest vintage pieces that I am loving at the moment:
This post has been brought to you in collaboration with LoveGold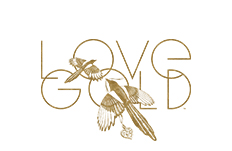 2 Comments
The Goldgirl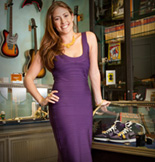 Lauren Kaminsky- aka The Gold Girl is a young entrepreneur in Manhattan. Working in her father's pawnshop is anything but ordinary and each day leads to something new. Passionate about the gold items that come her way, Lauren shares them and her daily excursions with us on this blog.