When it comes to gold jewelry, it has been said, "more is more."  However, applying this trend while at the same time trying not to look like you've piled on your entire jewelry box can be a challenge.  Here are my tips for the best gold-stacking wrists.
Invest in pieces you can build on:  When starting a bracelet collection, it is always good to go with a starter set and purchase more than 1 of a similar bangle that you like.  I love how these David Yurman bangles look when added with other bracelets or even stacked on their own.  This also makes "hinting" for a gift simple if you are looking to add on more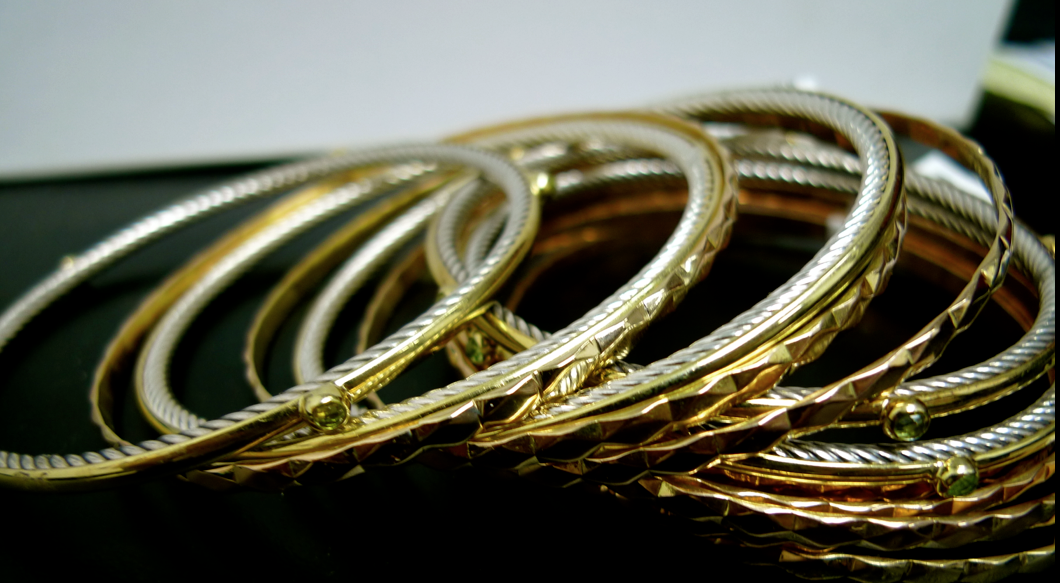 Use one piece to add some color:  I love how this sapphire bangle pops in a sea of gold.  My friend Brett nailed the look with his 18kt everyday vintage bangles with his single sapphire bangle.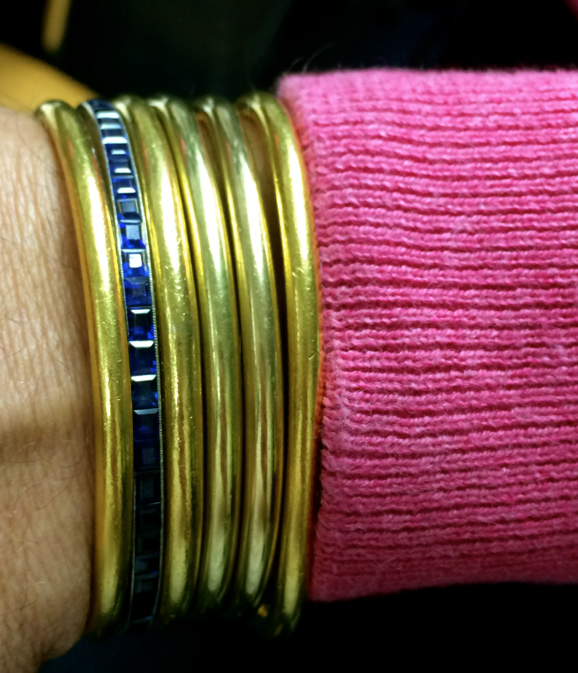 Mix & Match Sizes and Styles:  Adding some edge to your stack is a great way to add diversification to your wrist.  I love these 18kt vintage Tiffany & Co. bangles and how they would look on their own or with the David Yurman pieces seen above.  I also love mixing different colors of gold- don't be afraid to blend yellow, white, & rose gold all together.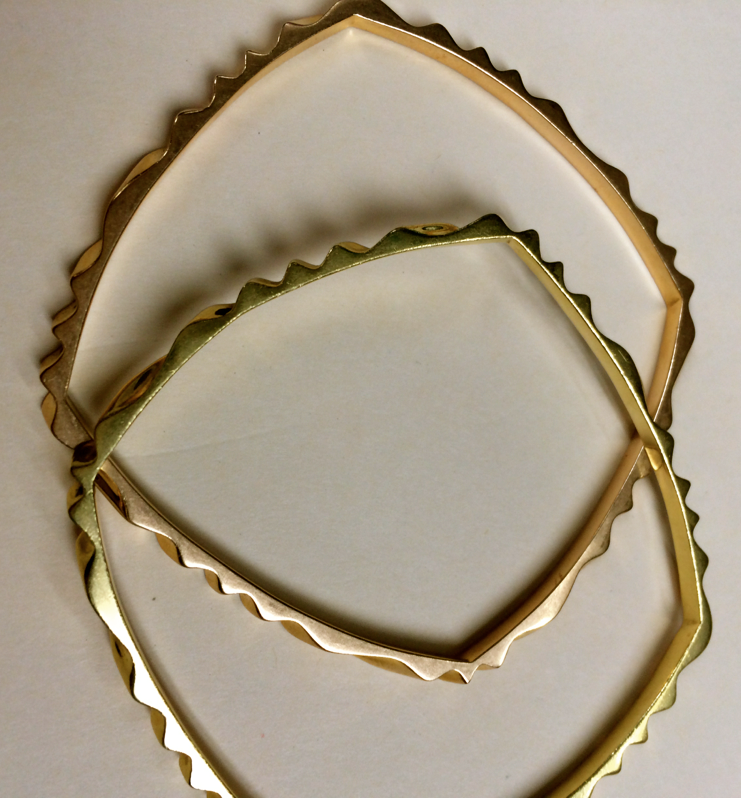 This post was brought to you in collaboration with LoveGold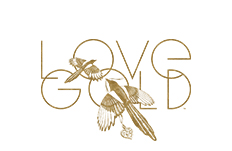 The Goldgirl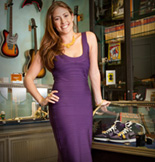 Lauren Kaminsky- aka The Gold Girl is a young entrepreneur in Manhattan. Working in her father's pawnshop is anything but ordinary and each day leads to something new. Passionate about the gold items that come her way, Lauren shares them and her daily excursions with us on this blog.