This week has been very eventful.
Yesterday, I watched my sister prose a great argument in appellate court. She's a shark of a lawyer and I was extremely proud of her! Not to mention, it was my first time in court & I couldn't believe how beautiful the building was. Incredible statues, stained glass, and a gold tiled ceiling- which I need to have in my house one day!
Today was a monumental day for EZ Pawn Corp. I sat in on my first closing for our new HQ! While I pictured the entire process to be a bit more exciting- a formal handing over of the keys, ribbon cutting ceremony, etc- it was a ton of paperwork and pretty uneventful. Now that it's over- I cannot wait to relocate and continue growing the company and my brand!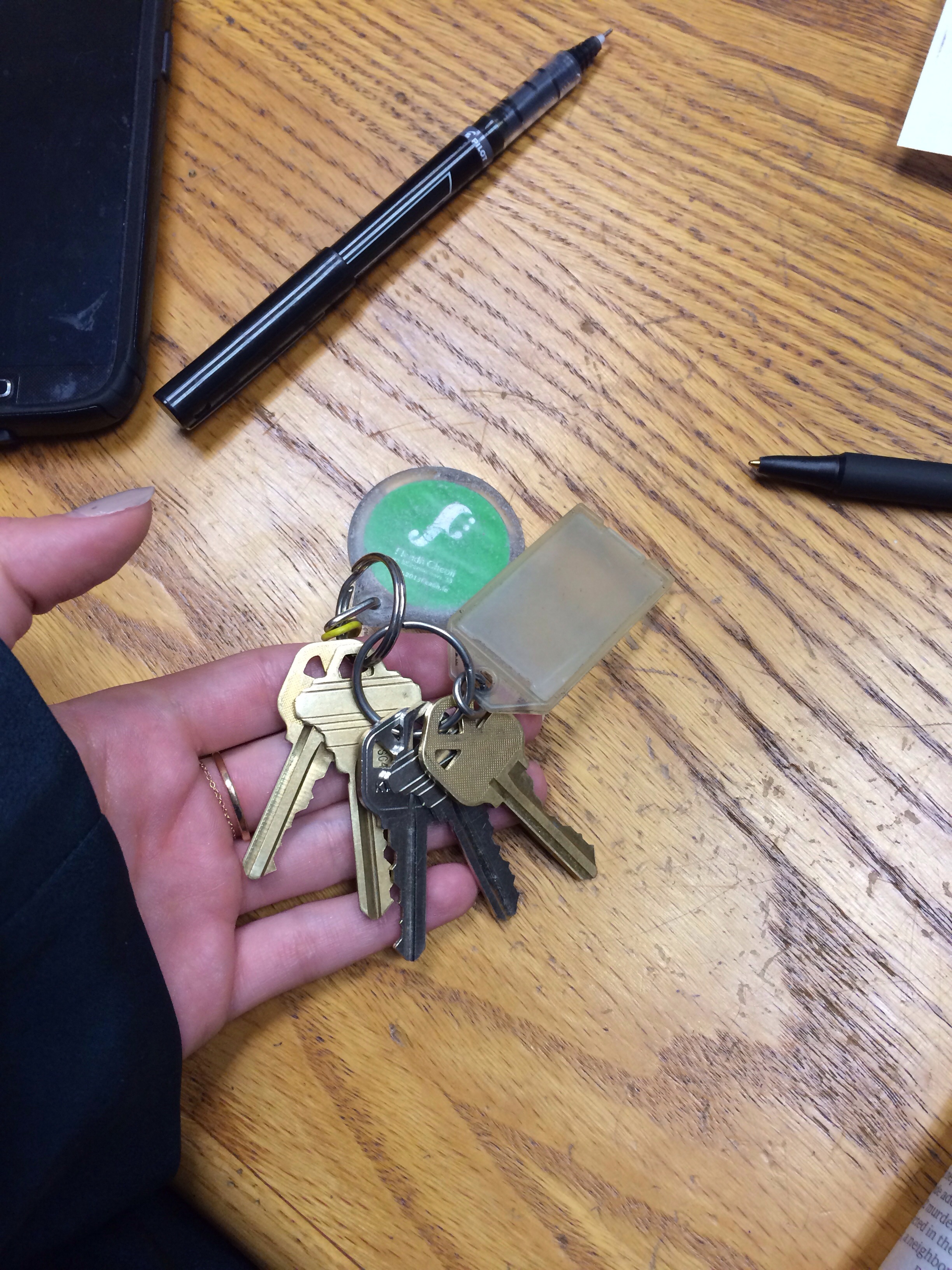 The Goldgirl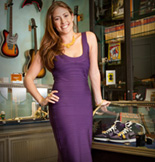 Lauren Kaminsky- aka The Gold Girl is a young entrepreneur in Manhattan. Working in her father's pawnshop is anything but ordinary and each day leads to something new. Passionate about the gold items that come her way, Lauren shares them and her daily excursions with us on this blog.