TAO has made its way downtown and opened its doors with a bang based on last Saturday night's grand-opening party. Celebrities, restaurateurs, and TAO group family & friends previewed the new massive space underneath the Maritime Hotel that features a club next door.  As you leave 9th Avenue and enter the door to the restaurant you are taken down a long hall and made to feel as though you have just entered an Asian Dynasty's Palace.  With the invitation stating "black tie festive," gold was the perfect yin to this events yang.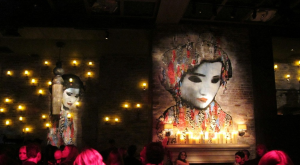 Atmosphere Picture
 This post was brought to you in collaboration with LoveGold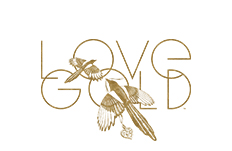 The Goldgirl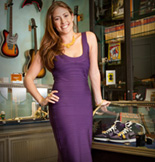 Lauren Kaminsky- aka The Gold Girl is a young entrepreneur in Manhattan. Working in her father's pawnshop is anything but ordinary and each day leads to something new. Passionate about the gold items that come her way, Lauren shares them and her daily excursions with us on this blog.