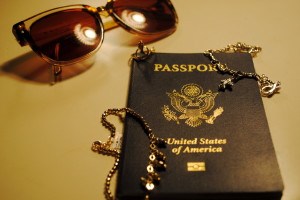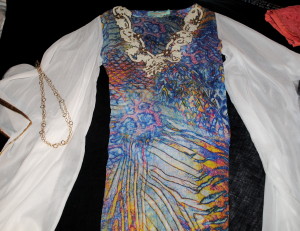 Packing for a holiday is always a complicated process. Do I need to pack heels? Should I bring a light jacket? Or how about sneakers, just in case I get the urge to work out? Although we know that will never happen! There is nothing I look forward to more than unpacking a suitcase in a new city; yet packing for the actual trip- you can kill me now!
On the other hand, picking out my jewelry for my vacations are what I love to do most. I am never second-guessing what to bring. The key is to pack simple, light, yet statement gold pieces that look good separately and when put together. Think I'm all set and ready to go to paradise!
Necklaces for layering from day to night in Mykonos? Check.
Hoops for those breezy nights overlooking the turquoise caldera in Santorini? Check.
Evil eyes, just because when in the Middle East? Check.
Here is a sneak peek on what I am taking with me on this trip. So stay tuned to LoveGold and be sure to follow LoveGoldLive on instagram for photos as I travel through Greece and capture the beauty of gold in the Aegean.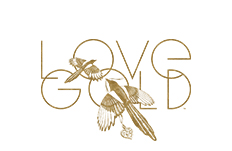 The Goldgirl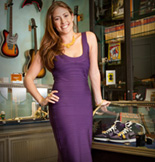 Lauren Kaminsky- aka The Gold Girl is a young entrepreneur in Manhattan. Working in her father's pawnshop is anything but ordinary and each day leads to something new. Passionate about the gold items that come her way, Lauren shares them and her daily excursions with us on this blog.