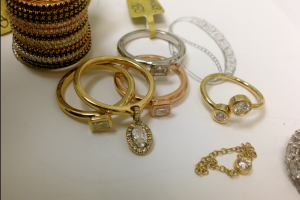 New York City based jewelry designer, Jade Lustig's jewelry line, caught my eye when a picture was posted online of this stunning rose gold engagement ring that she had custom designed for her line named Jade Trau. Currently obsessing over rose gold for summer, I decided to catch up with the 6th generation jeweler on her super chic gold jewelry style and her collection that is currently available for sale.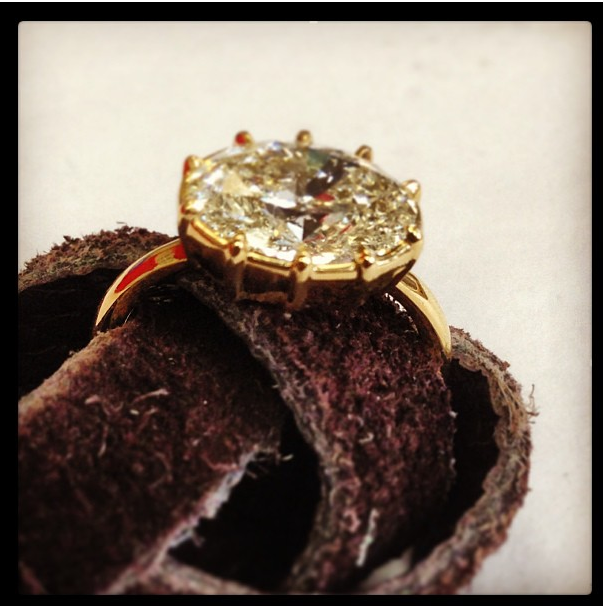 A hot trend right now in jewelry is stacking your rings, here's how designer, Jade, does her ring party.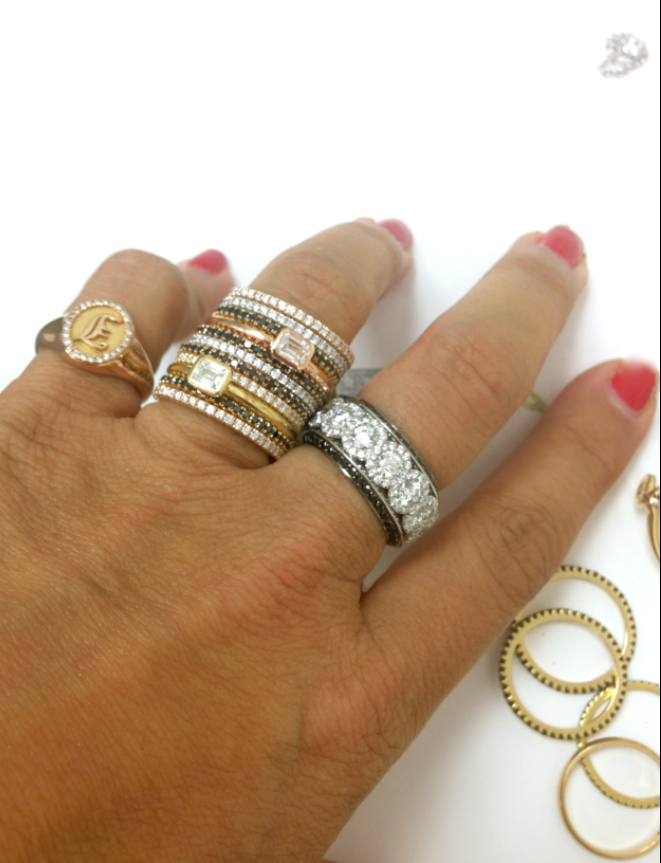 Jade Trau, characterizes a jewelry line that is feminine and natural looking yet versatile and timeless. The pieces look great when worn together, as the designer plays with rose, yellow, and white gold in each style. This also makes it easy to wear each one on its own for everyday. The experienced jeweler states, "gold is such a versatile metal and can look and feel so strikingly different depending on the color and the finish."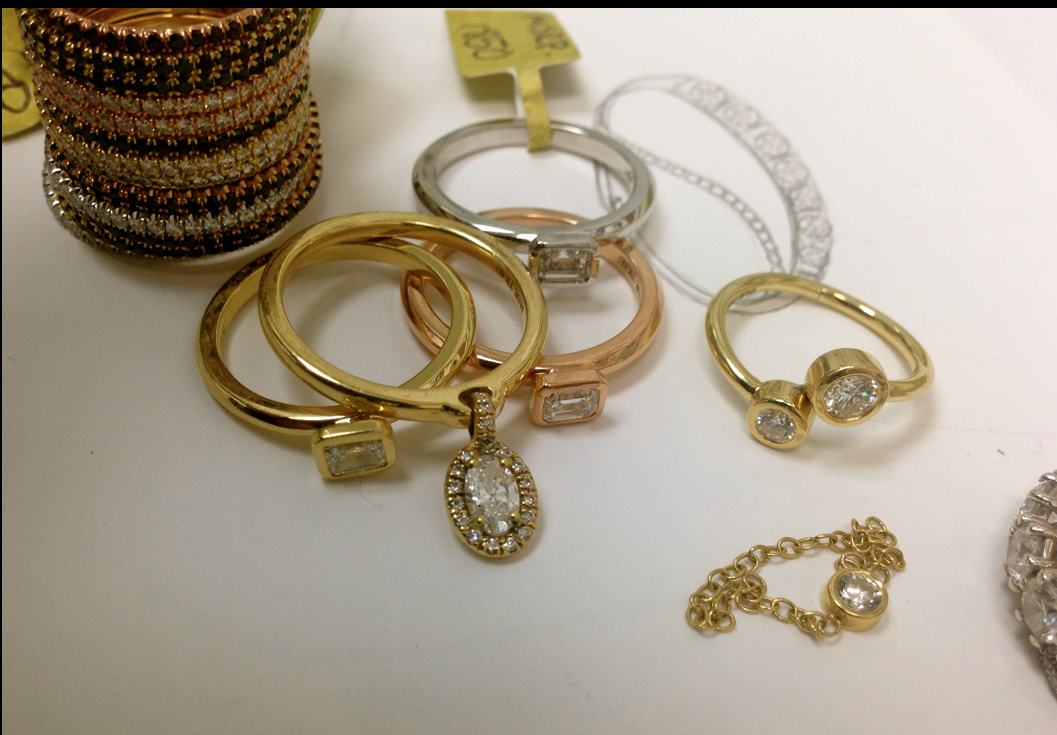 By using the metal in its variety of colors and forms, one of Jade's favorite things about her line is that is "so transitional and is something that really resonates with her customers." As we start to shift from summer to fall, Jade suggests going "a little bolder with the jewelry like adding another cuff or two to your stack." I couldn't agree more and these bangles from her line just might do the trick!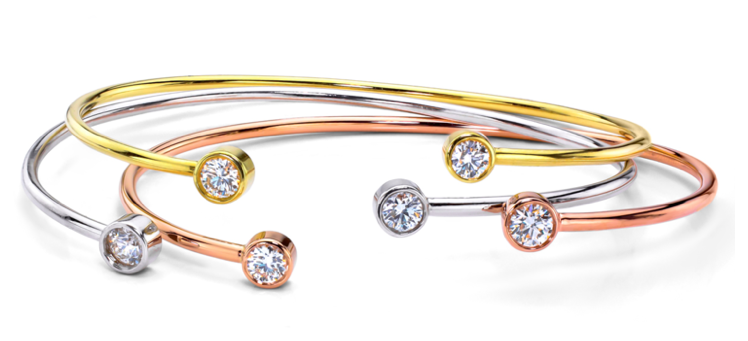 This post was brought to you in collaboration with LoveGold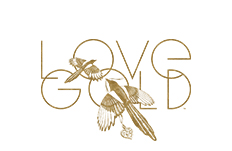 1 Comment
The Goldgirl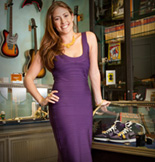 Lauren Kaminsky- aka The Gold Girl is a young entrepreneur in Manhattan. Working in her father's pawnshop is anything but ordinary and each day leads to something new. Passionate about the gold items that come her way, Lauren shares them and her daily excursions with us on this blog.