Hi from the Wynn in Vegas!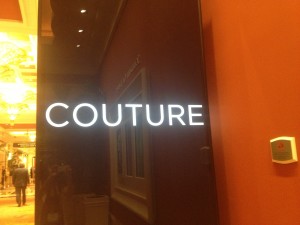 The past few days I have been on the floor of the Couture show and with the LoveGold team scouting out the best of gold jewelry. As a result- I have so much to share with you! Stay tuned to find out what jewelry I loved, the latest gold jewelry trends showcased, and what the designers had to share.
Also- follow me on instagram/Bygoldgirl and on facebook.com/bygoldgirl for instant updates on how the show is going.
xx,
Goldgirl
The Goldgirl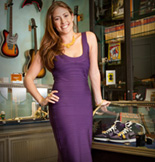 Lauren Kaminsky- aka The Gold Girl is a young entrepreneur in Manhattan. Working in her father's pawnshop is anything but ordinary and each day leads to something new. Passionate about the gold items that come her way, Lauren shares them and her daily excursions with us on this blog.