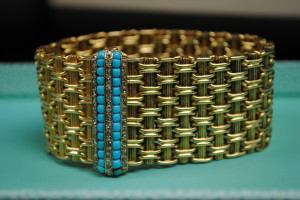 Manhattan in the Spring is absolutely beautiful.  The weather is perfect and leaves all of us counting down the days until Summer Fridays and beach Saturdays.  However, while we all patiently wait for Spring to change into Summer, a transition in jewelry is a great way to alleviate that spring fever.
Back when I was in Austin, Texas for SXSW I had met another jewelry enthusiast, Vanaidia, from New Mexico.  She was at the Hipstamatic Sunday Brunch Party and when asked "what do you think of when I mention gold jewelry?" responded "the sun." This is an image that will always come to mind as she stated, "yellow gold and a tan just go together perfectly."  I couldn't have said it better myself! Check out the gallery for my spring to summer picks.
[imagebrowser id=1][nggallery id=1 template=caption]
This post was brought to you in collaboration with LoveGold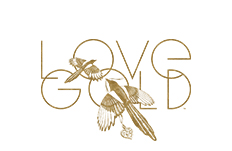 The Goldgirl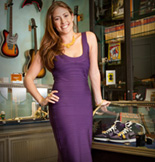 Lauren Kaminsky- aka The Gold Girl is a young entrepreneur in Manhattan. Working in her father's pawnshop is anything but ordinary and each day leads to something new. Passionate about the gold items that come her way, Lauren shares them and her daily excursions with us on this blog.