1940's tri-color bracelets.
A good friend of mine fell in love with this bracelet, everything about the edgy design appealed to him.  Luckily, a few years after purchasing it, he came across another one!  Now he enjoys stacking the two together for the perfect combined statement piece.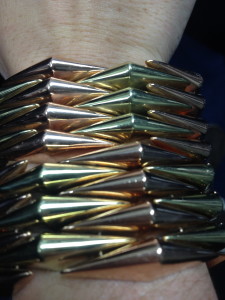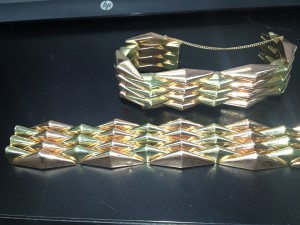 The Goldgirl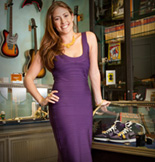 Lauren Kaminsky- aka The Gold Girl is a young entrepreneur in Manhattan. Working in her father's pawnshop is anything but ordinary and each day leads to something new. Passionate about the gold items that come her way, Lauren shares them and her daily excursions with us on this blog.