For those of you who don't know, during the day I usually am either running around from store to store or locked away for the day in my office. Therefore, whenever I can I like to enjoy breakfast with the employees of whatever store I am in that day. This gives me a chance to catch up, see what's going on, and occasionally witness a drunk woman demanding a ring (that doesnt exist).
Today I learned that when a police officer puts on his/her gloves, it's a sign that a certain someone is going to be grabbed and removed from the premises. Pretty interesting/good to know?
Now, I know this goes against my "pawnshops are not what you think" stereotype, BUT this could happen anywhere, right?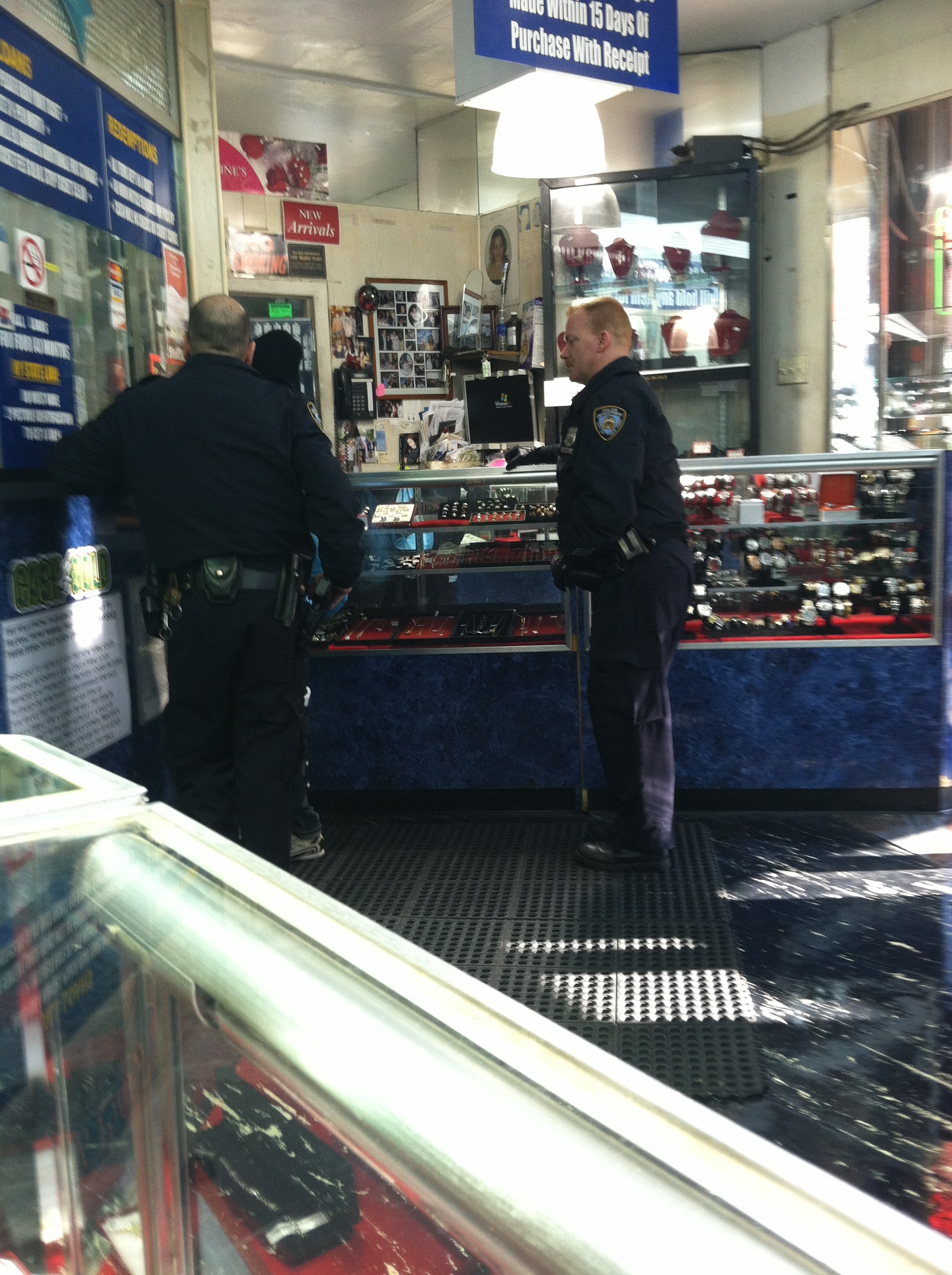 4 Comments
The Goldgirl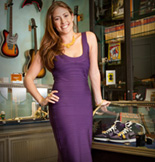 Lauren Kaminsky- aka The Gold Girl is a young entrepreneur in Manhattan. Working in her father's pawnshop is anything but ordinary and each day leads to something new. Passionate about the gold items that come her way, Lauren shares them and her daily excursions with us on this blog.