Pawn stars must really be hitting the spot for a lot of people. We were asked if we would take this car + statue display, what would you lend on it?
Ps: I couldn't help but take advantage of the photo opp!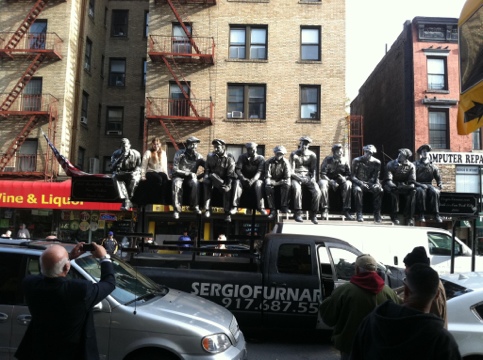 4 Comments
The Goldgirl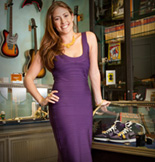 Lauren Kaminsky- aka The Gold Girl is a young entrepreneur in Manhattan. Working in her father's pawnshop is anything but ordinary and each day leads to something new. Passionate about the gold items that come her way, Lauren shares them and her daily excursions with us on this blog.