Ever since pawn-stars became a hit tv show, people have been trying to unload such random items at our stores.
Our stores are only taking gold, silver, platinum, watches, electronics, instruments, and even sports memorabilia (at the managers discretion). sadly, had to turn this old-fashioned organ from the 1800's down.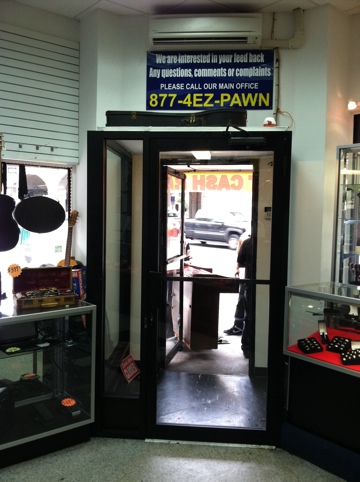 2 Comments
The Goldgirl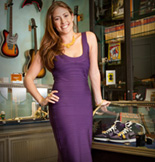 Lauren Kaminsky- aka The Gold Girl is a young entrepreneur in Manhattan. Working in her father's pawnshop is anything but ordinary and each day leads to something new. Passionate about the gold items that come her way, Lauren shares them and her daily excursions with us on this blog.