Now- tell me this is what you pictured pawnshops to really look like!
Anyone thinking pawnshops are sketchy and seedy stores, I beg you to stop by and visit Mackenzie, the store manager. Very proud of him. Truly looking like a "boutique" jewelry store with great finds – look I found a Cartier Love Bracelet!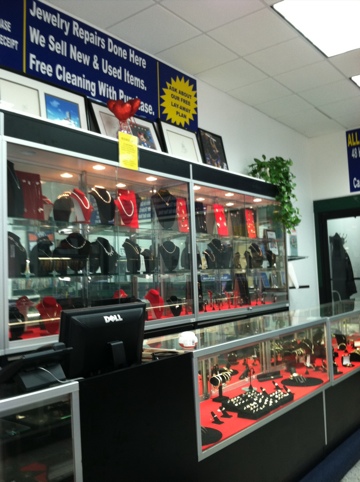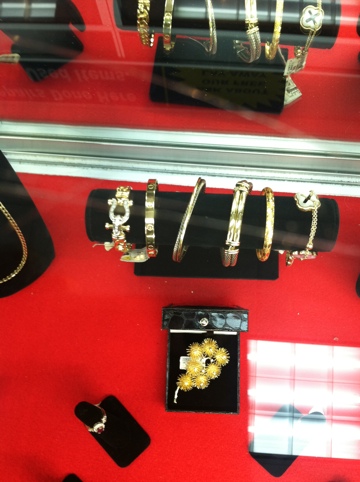 1 Comment
The Goldgirl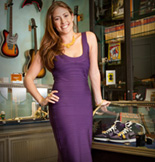 Lauren Kaminsky- aka The Gold Girl is a young entrepreneur in Manhattan. Working in her father's pawnshop is anything but ordinary and each day leads to something new. Passionate about the gold items that come her way, Lauren shares them and her daily excursions with us on this blog.